In February of 2003, Chaz and AJ took the airwaves of 99.1 PLR for the very first time. Throughout 2023, we will be celebrating all their years here.
Be listening as we spend the year highlighting some of their greatest moments. And be on the lookout for special prizes, events and parties!
Powered by McDermott Chevrolet & Lexus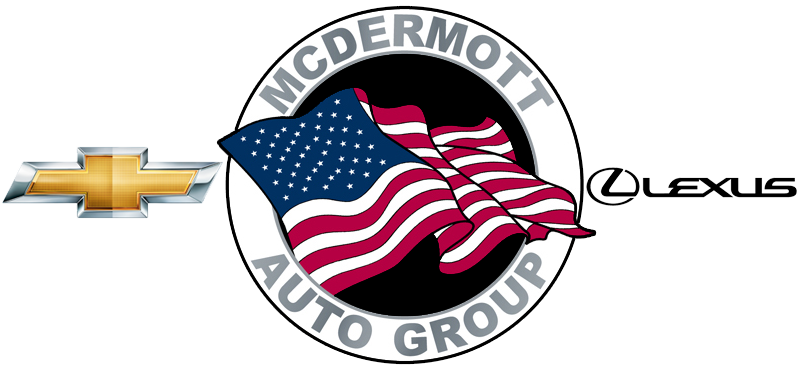 Check out the Chaz and AJ archives below.