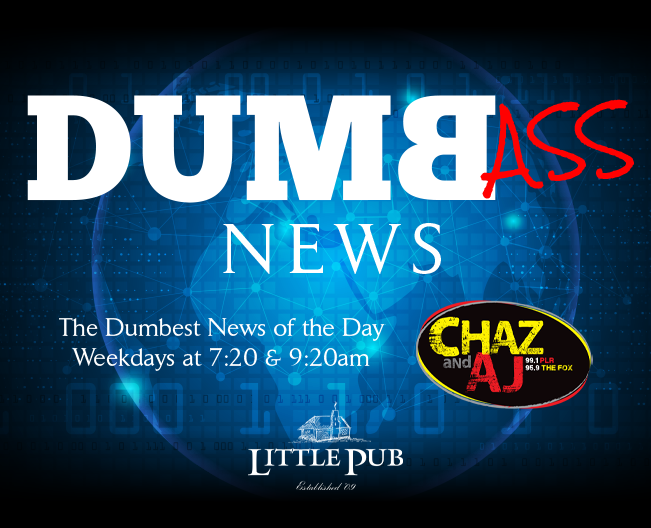 Every hour of every day, someone does something dumb. Listen to Chaz and AJ weekdays at 7:20 & 9:20am as they highlight the best and dumbest!
Chaz presents a story. AJ and Phil decide if it's worth discussing. Think you have a dumb enough story? Submit it here.
Check out all the past dumb stories here.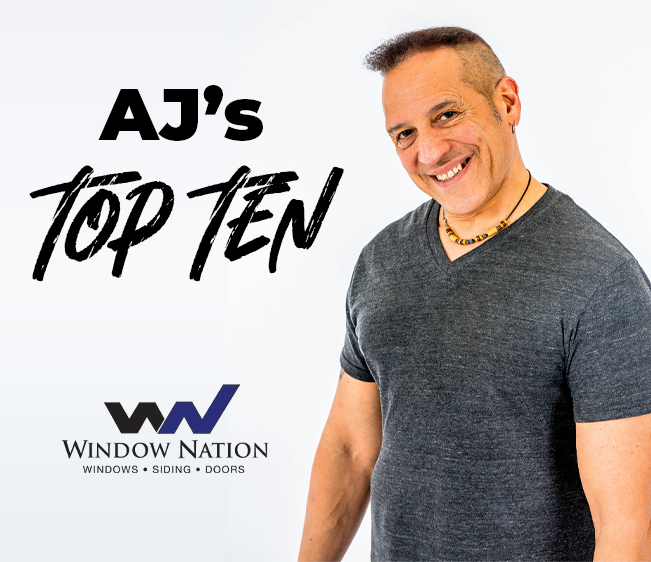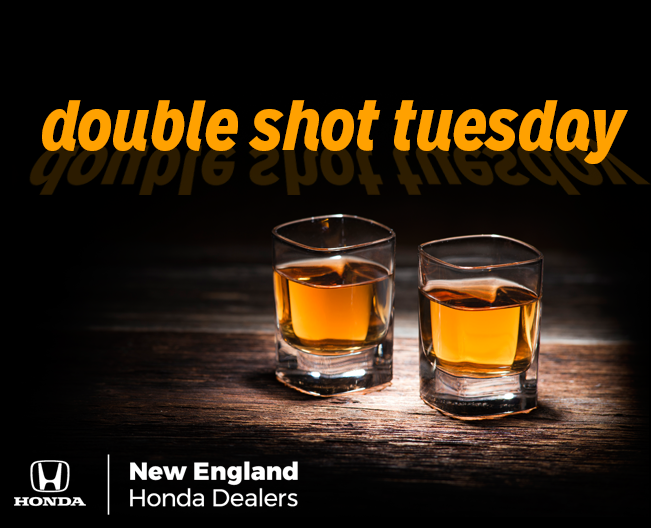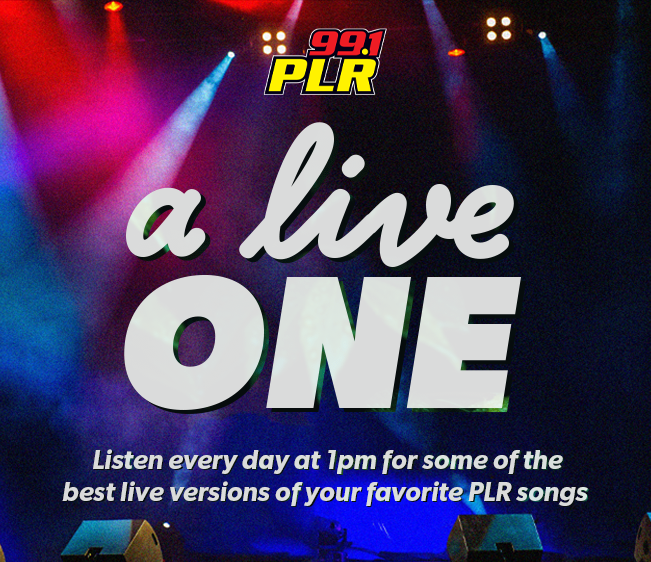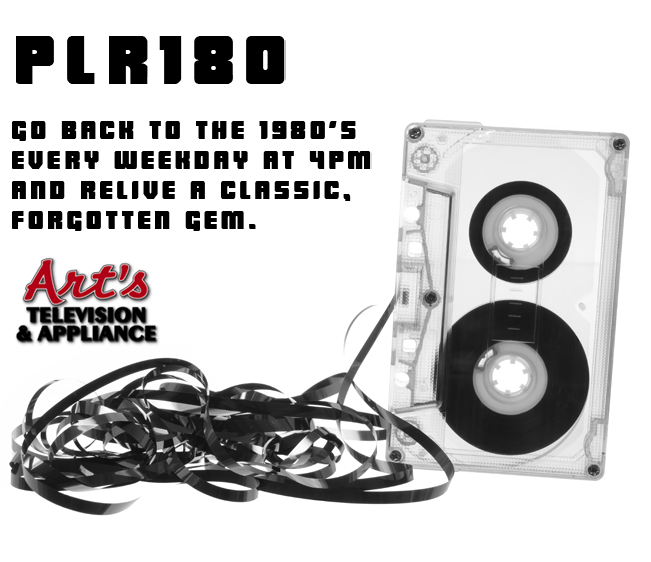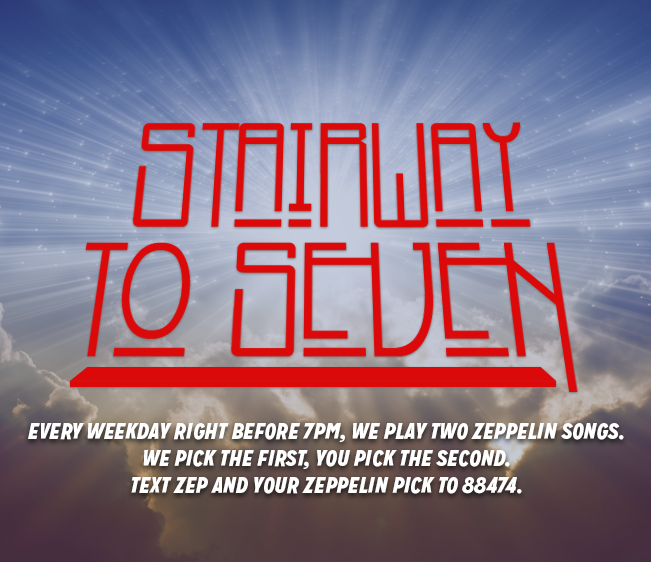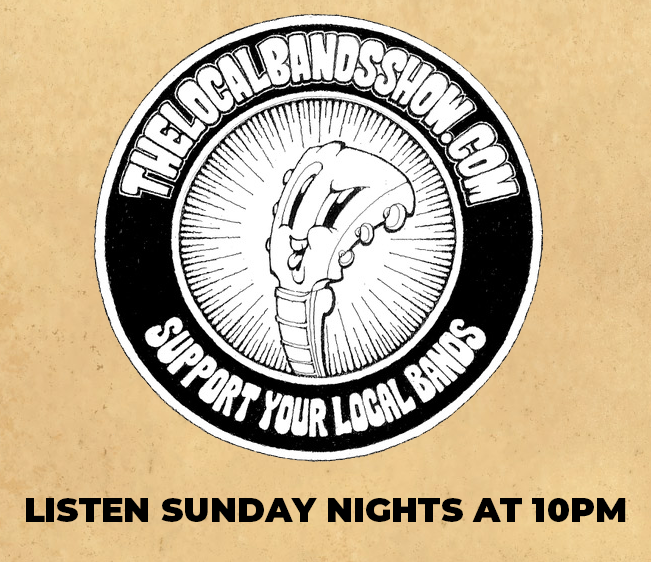 Join Rick Allison and Frank Critelli 10pm Sundays. Send your original music to [email protected] or The Local Bands Show, 70 Quarry Dock Road, Branford, CT 06405