Jon | Weekdays 7PM-10PM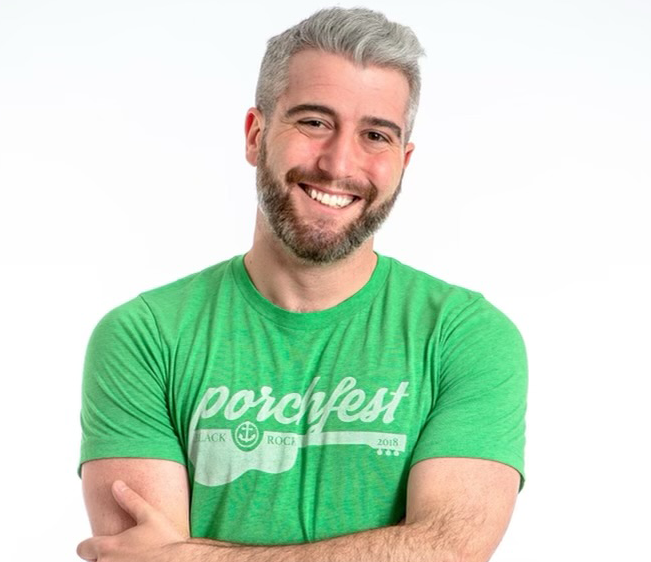 About Jon
What is your favorite spot in Connecticut?
Fairfield Ave in the Black Rock area of Bridgeport. Best local music scene in the state.
How long have you worked for PLR? What was your first job here? 
I was an intern on Chaz and AJ during the Summer of 2018. My nickname was Intern Taylor Hicks, which is an American Idol reference from 8 million years ago. 
What makes your station/show great?
The diversity of music. If it's awesome, I want to hear it, I'm not worried about what decade it came from. 
Favorite band or artist of all time?
The Allman Brothers. Love the classic lineup with Duane and Dickey, but the live albums from the Derek and Warren era are what I listen to the most. 
What is the best concert you've ever seen?
The Foo Fighters at the Amp. Especially since Taylor Hawkins passed, I feel really lucky to have seen that show. Nothing but hits for 3 ½ hours, incredible. 
TV show or Movie that you think someone should know about?
Funky Monks, it's a documentary on the making of the Chili Pepper album BloodSugarSexMagic.  Behind the scenes look at how the music was written and recorded. 
If you didn't do radio, what would you do?
Having a kid kinda rules out the whole "Go on tour with a band" thing so…Teach? 
A skill you wish you had but sadly don't?
I wish I could sing. I play guitar, so sometimes I'll have a few drinks and think I can, but I can't. 
If you are on death row and you have a final meal. What is it?
A massive Eggs Benedict and a Porterhouse with 2-3 unfiltered New England IPA's
Tell us one fun fact about yourself
I've had a full head of gray hair since the age of 25. Found my first one at 12.